COMMITTED TO ENDURING VALUES
Hughes Law Office, under the leadership of John Hughes, has been providing highly personalized legal counsel and vigorous advocacy to clients throughout South Dakota and Nebraska for more than 35 years.
Our law firm represents parties who have sustained injuries through the carelessness and negligence of others through car accidents, motorcycle accidents, boating accidents, and wrongful death as the result of injury or medical negligence, product liability or legal malpractice.
A devastating accident will take so much from you and your family and impact many areas of your life, including emotional and physical health, finances, and more. We will help you receive compensation for your injuries and property damage and get you the settlement you are entitled to. Expert legal representation from Hughes Law Office will help you understand and properly address medical expenses, monitor your recovery, and assist with your case while you regain your health and well-being.
A TEAM IN YOUR CORNER
Hughes Law Office aims to provide our clients with excellent legal counsel and advocacy in a setting of trust, dignity, comfort, and convenience with thoughtful adherence to enduring values. If you, or someone you know, has been injured by someone else's recklessness, negligence, or intentional wrongful act, call us today for your free personal consultation.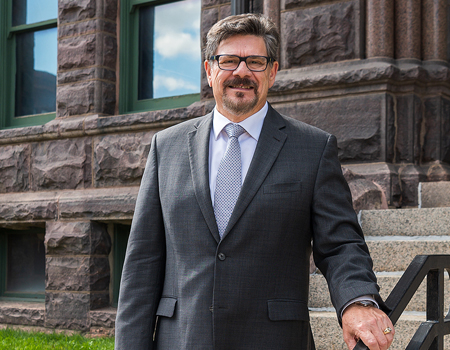 AREAS OF PRACTICE
Hughes Law Office has recovered millions of dollars for injured parties, and their families, affected by traumatic automobile accidents.
Motorcycle injuries can be extremely traumatic and devastating, often causing head injuries that could lead to traumatic brain injuries.
Unplanned pregnancy? Not sure what to do next? We are your advocates and are here to help you through the process.
Hughes Law Office has provided numerous small businesses and entrepreneurs with a full range of start-up assistance.
The death of a loved one is devastating, particularly where the death occurs due to wrongdoing or carelessness.
The death of a loved one is devastating, particularly where the death occurs due to wrongdoing or carelessness.
Great people to work with! I would encourage any and all who need an attorney to choose them. My case took years to finally get into court and it was handled very professionally. Because of my experience with them they are my go-to attorneys.
Where do I start? The Hughes Law Firm gave me hope when I had exhausted all other efforts to resolve a work issue. Their entire team is professional, kind, and so knowledgeable. They kept me informed, were fair, and had faith in me and what I was trying to accomplish. A lot of people just hear your problems; they actually listen. I cannot thank them enough. We all want to be the change we wish to see in the world, and they actually help accomplish that change.